Show hidden macOS files
October 11, 2018 | 08:12 PM
Karen Haslam
In macOS Sierra Apple added a Finder keyboard shortcut that makes it possible to quickly show all the hidden files and folders. You just need to do the following:
Open the Finder
Go to your Macintosh HD folder (access this from Devices in the left column)
Hold down Cmd + Shift + . (dot)
All the hidden files will become visible
Hold down Cmd + Shift + . (dot) a second time to hide the files again
Another way to view hidden mac files is with terminal.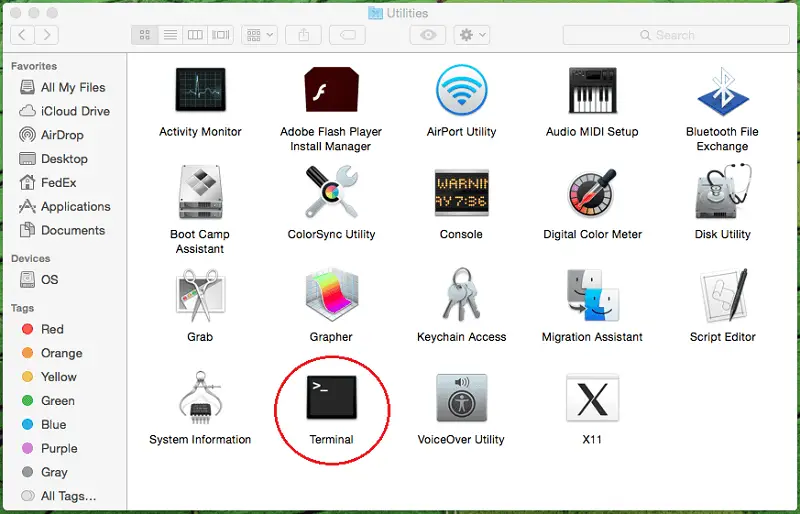 Open Terminal
Run the following script:
defaults write com.apple.Finder AppleShowAllFiles true
killall Finder
If you want to switch it back, simply change the true to false.
Source:
https://www.macworld.co.uk/how-to/mac-software/show-hidden-files-mac-3520878/